We organize practical cooking lessons, based on our guests whishes and curiosity.
Traditional Tuscan cooking: it's the protagonist of our lessons: from historic dishes to family recipes, from simple and tasty farm food to the most refined menus of the villas. A special wine and oil tasting of products coming from the near estates in the Val di Pesa and the Chianti area completes this experience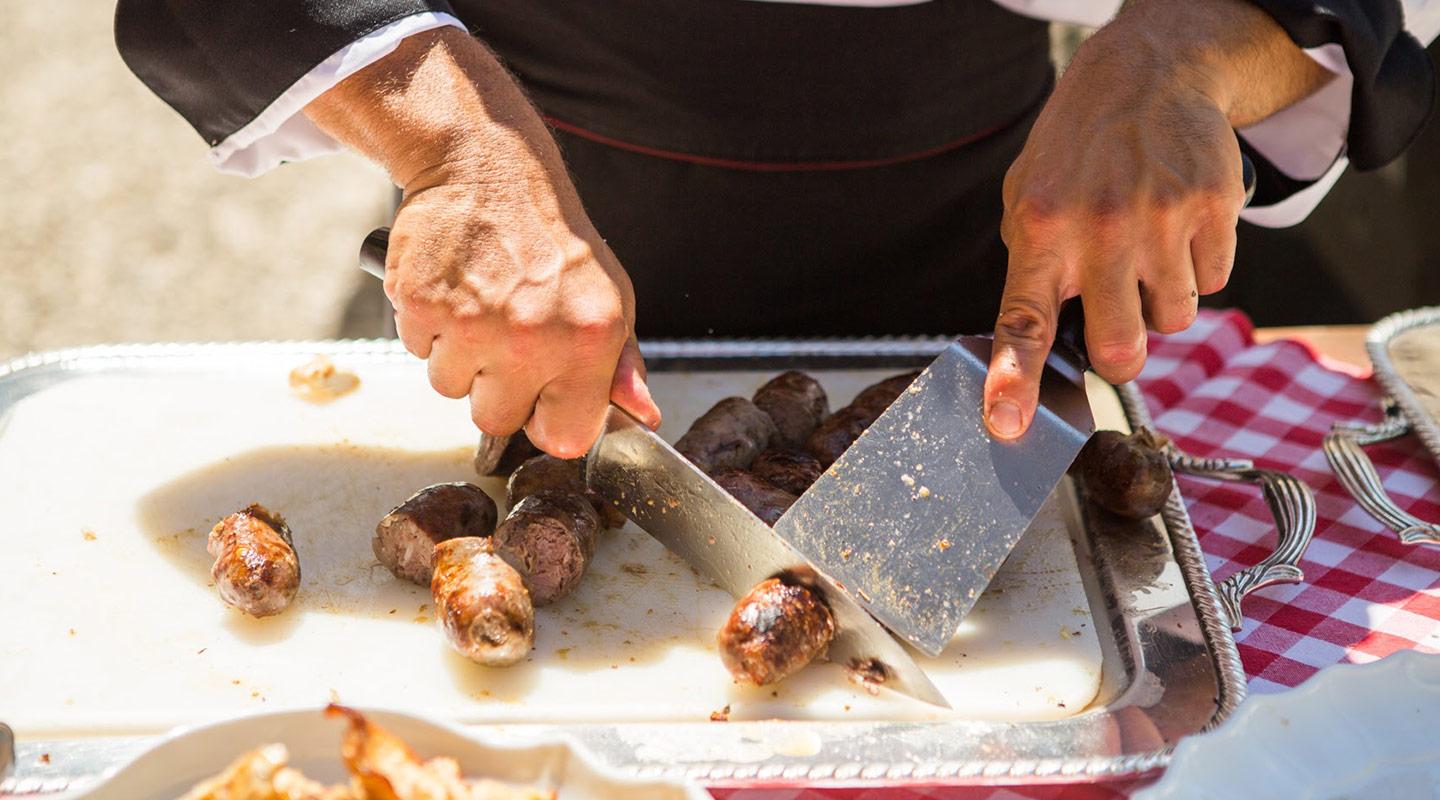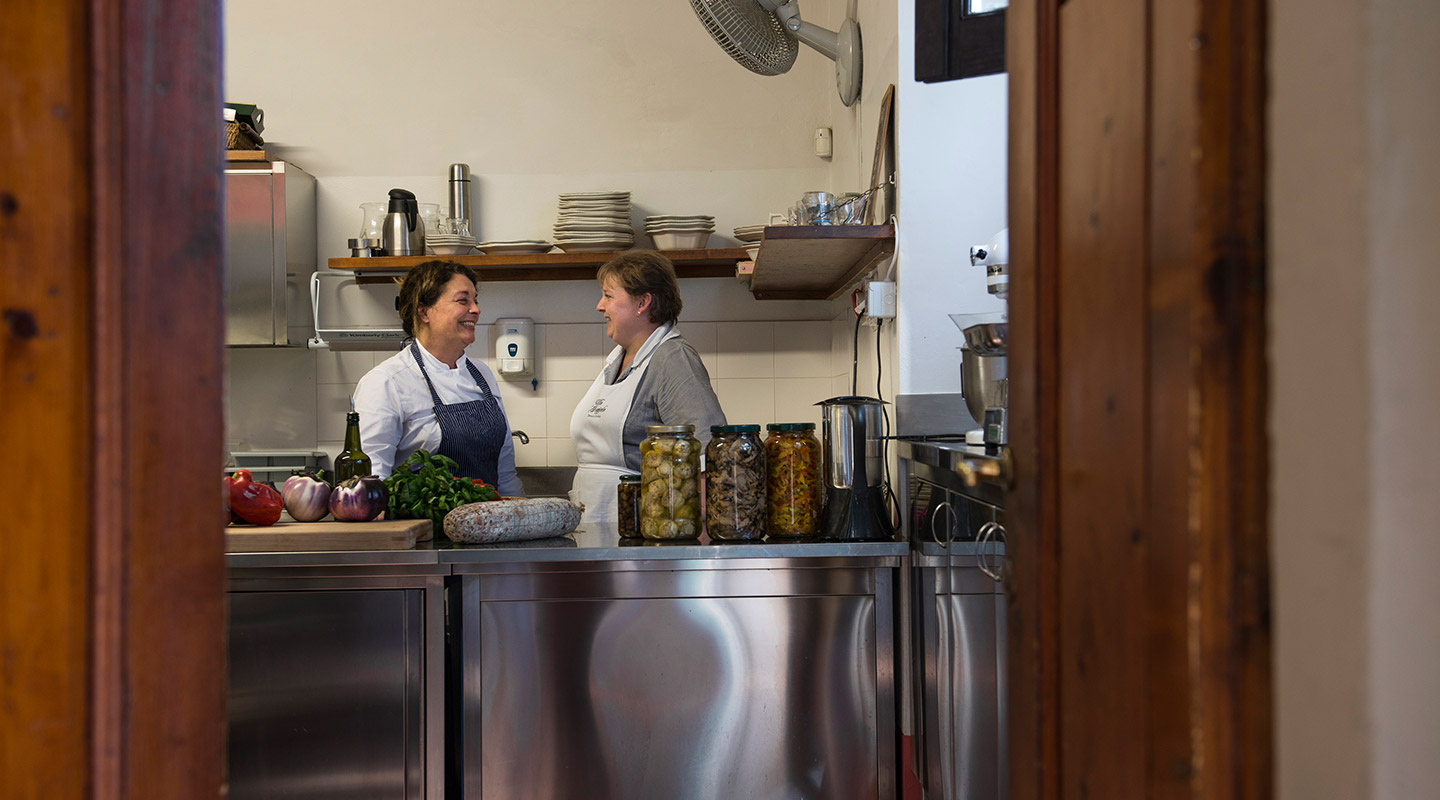 Cakes, pastries and desserts: a large variety of desserts, learning the pastry-making art for gluttons
The art of baking: let's learn how to oven cook lots of bread, savory pies and pizza!