Follow the paths among the olive groves and vineyards, have a stop in the shade of a tall cypress to admire a surprising landscape, stroll in the halls of the villa, between the Renaissance loggia and the frescoed rooms, taste the seasonal and typical delights of the area combining them with excellent wines that make Tuscany unique all over the world, or even visit cities of art rich in museums and monuments of incomparable beauty.
Entering Villa il Poggiale and living its daily life means walking literally through centuries of history. 
« […] hills of Tuscany, with their famous estates, villas, villages which are almost cities, in the most moving countryside that exists »
F. Braudel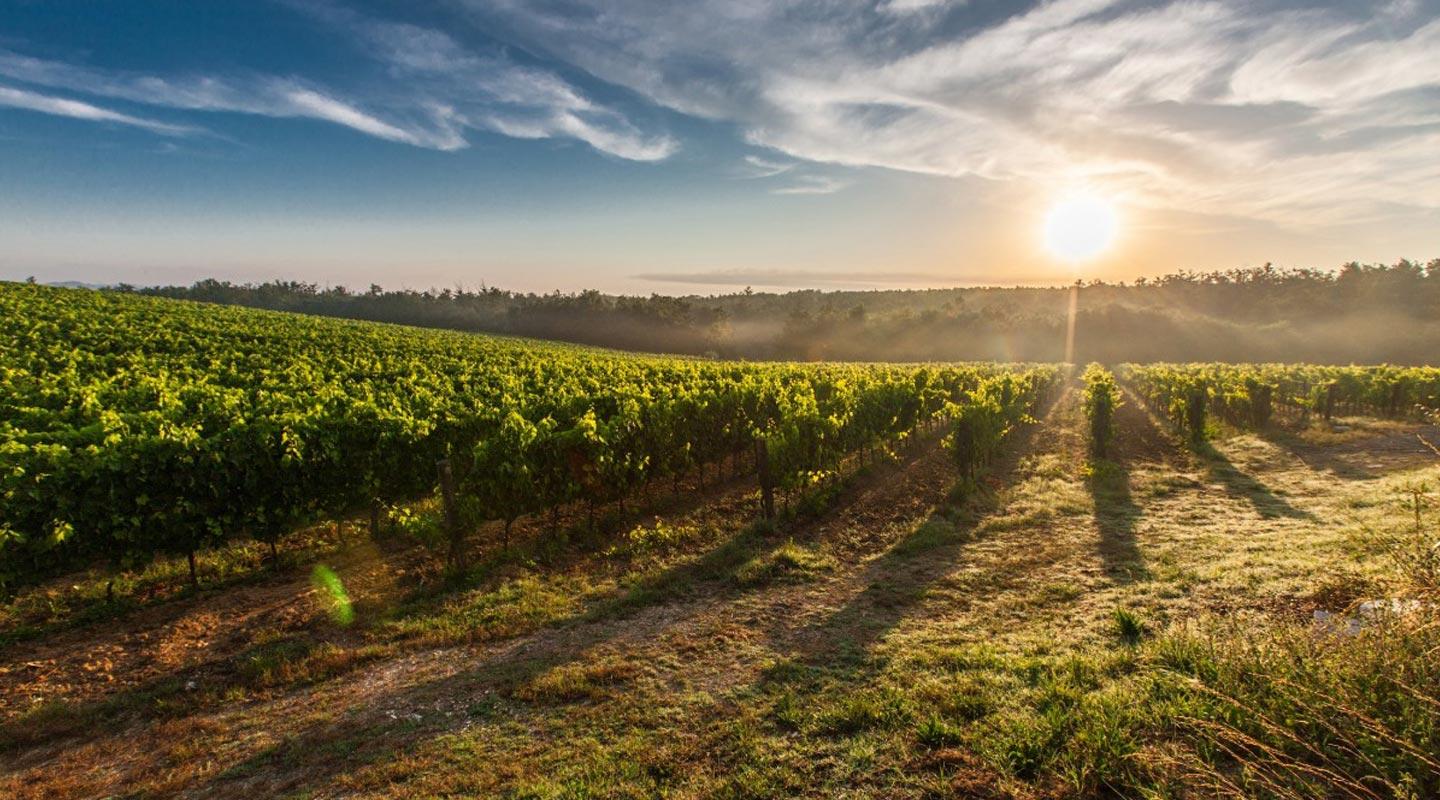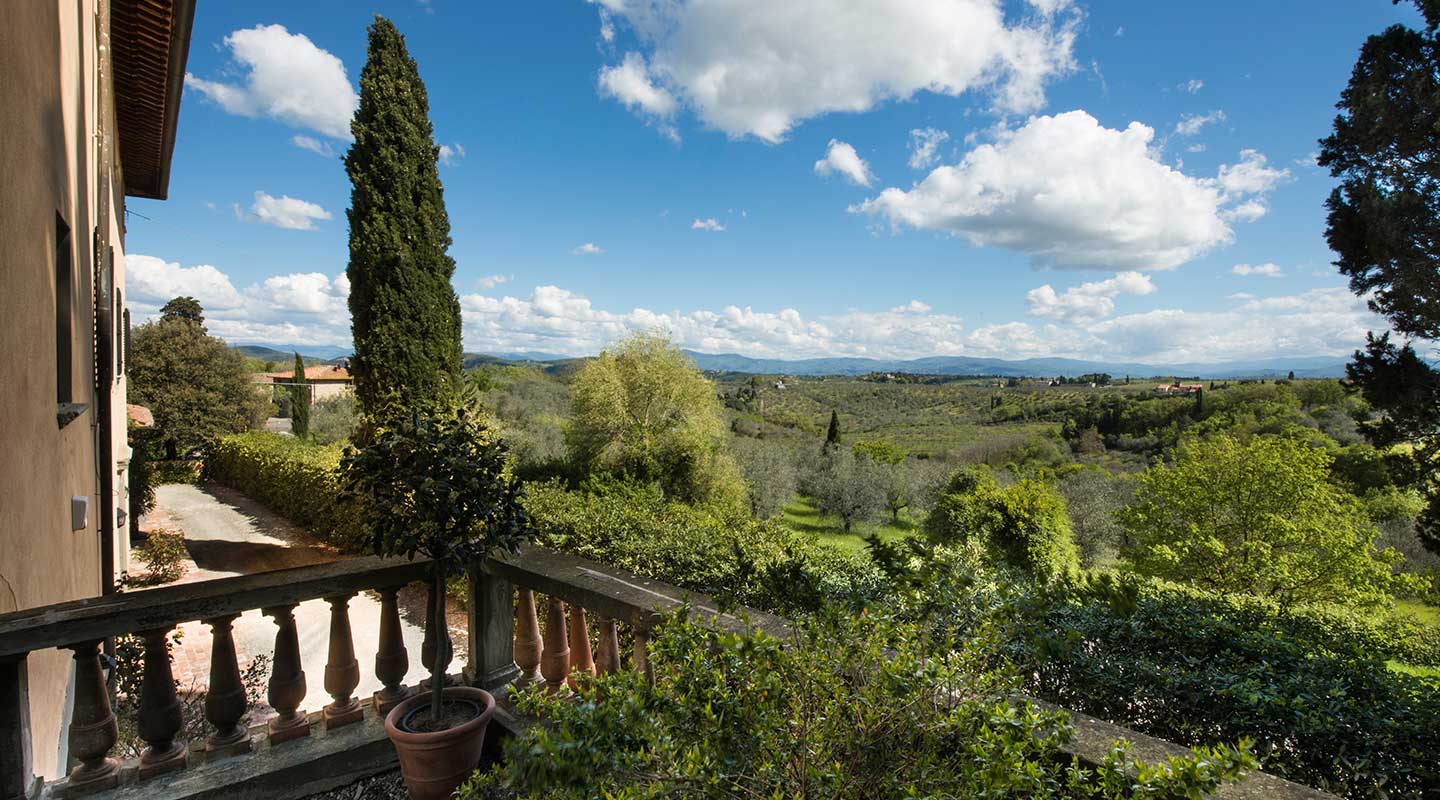 From the Etruscans to the glory of Renaissance, from the Middle Ages to the modern excellence in wine and food, everything here speaks to us of the refined civilization that gave shape to this corner of Italy
Il Poggiale is like a small piece of this great mosaic, so we feel like ambassadors of Tuscan excellence. This is why we love sharing all of this with our guests through authentic experiences, guided tours and cultural events designed especially for them. And we want to do it in a sustainable way, as always going to discover places, stories and genuine flavors, far from the tourist flows and supporting local realities made up of small farms and skilled artisans.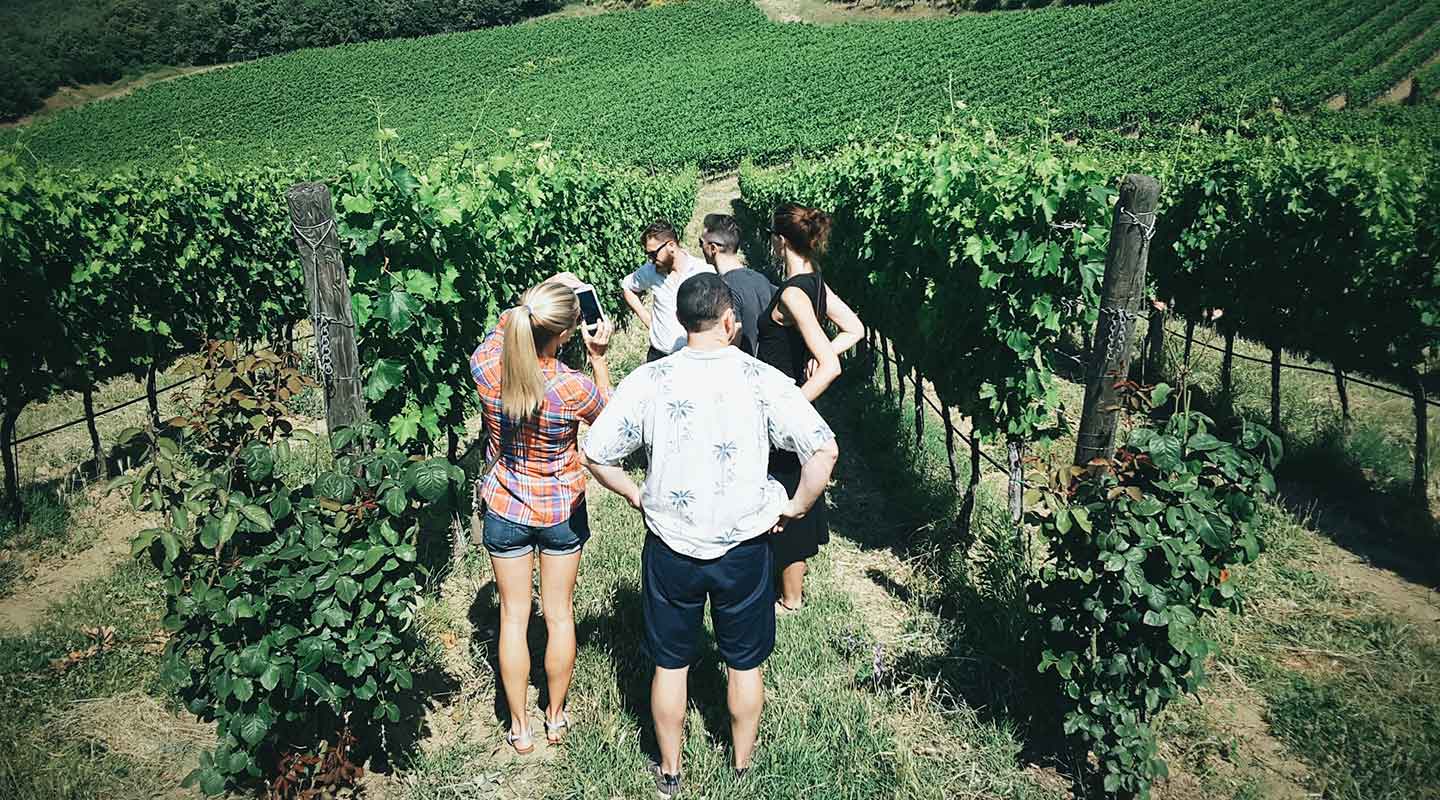 Ask Marco, our official guide, to show you the possibilities that can reflect your desire to discover and experience Tuscany.  Here you will find some suggestions that you can adapt and customize according to your tastes and interests. Experiences are conducted privately (designed for groups of 2 to 6 people) respecting current health regulations to ensure a safe and peaceful experience. The price may vary depending on the number of participants and the logistical methods. For information and questions please contact us