Facilities
Villa il Poggiale: a renaissance villa entirely restored by the owners to host hospitality and the atmosphere of the family home.
In our wellness center has been designed and built, exclusively for Villa Il Poggiale, using grapes, citrus fruits, olives, honey and essential oils that evoke the scents of the Tuscan lands.
Our breakfast could be called a "Tuscan Breakfast", with products and ingredients of the local cuisine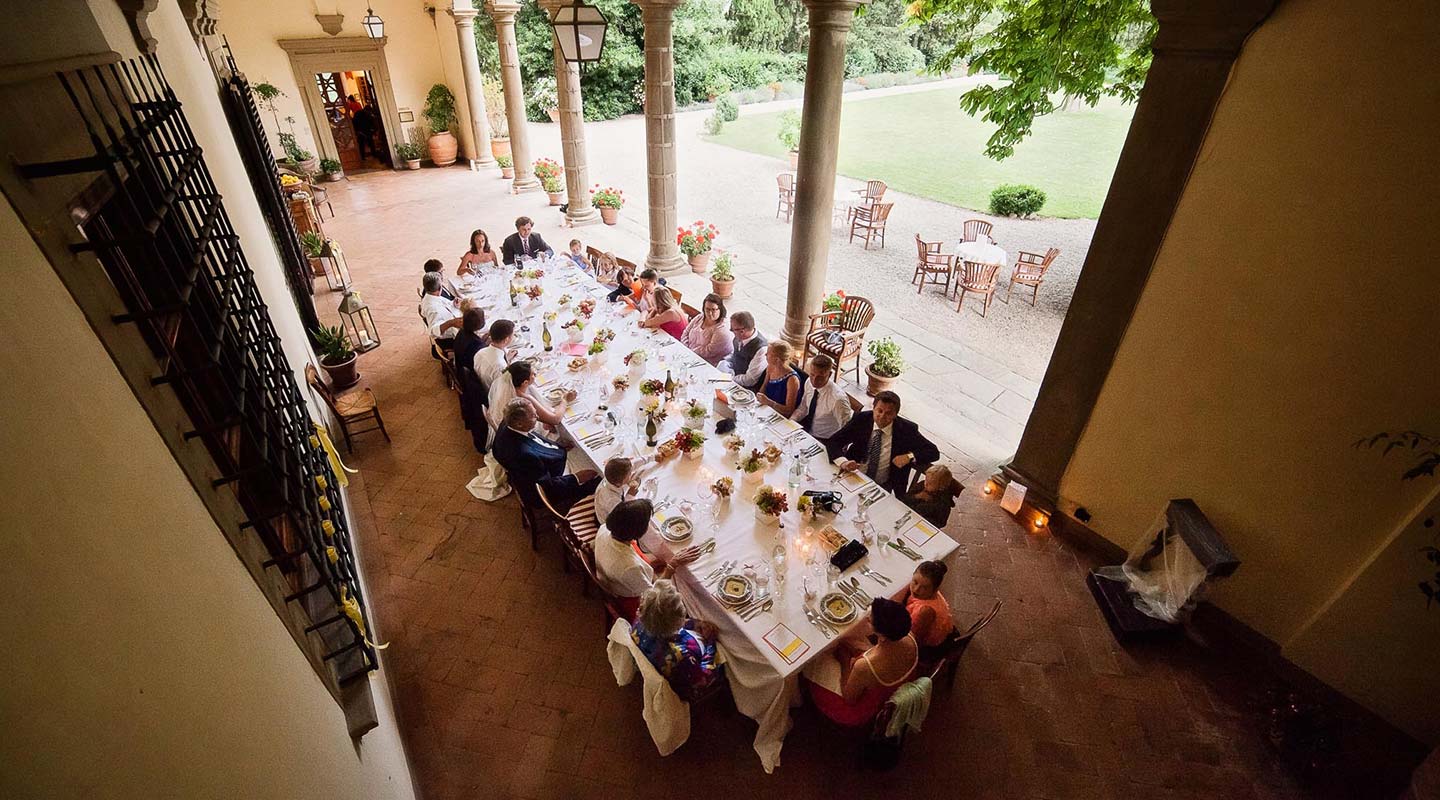 Facilities
Villa il Poggiale offers its guests several services already included in the accommodation, so as to make the stay as comfortable as possible, as if they were at home.
Internet Wi-Fi
Parkingo    
Swimming Pool & pool towels    
In-room courtesy tray: mineral water and tea/coffee kettle    
Whirlpool bath, sauna and relax in the wellness area    
Library, TV/DVD room    
Breakfast